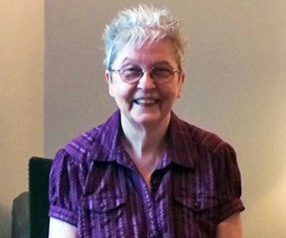 As someone who has worked in child social services both professionally and as a volunteer, Frances Forrester understands how challenging life can be for young people. It's that understanding which led her to support homeless youth at Covenant House.
"I see Covenant House as an interim parent who provides youth with the support, encouragement and knowledge needed to succeed," Frances says.
By including Covenant House in her will, Frances is providing much needed long-term funding enabling the agency to continue and expand on its work such as their on-site high school and other educational programs.
Frances believes that every child deserves an opportunity to go to school or have access to programs to help them become independent.
"I like the fact that the youth are encouraged to set goals for themselves because it empowers them to take charge of their lives," and she continues, "When we help others, we're giving them the chance to be successful."