A female employee from one of Covenant House Toronto's corporate partner smiles in front of the Covenant House entrance
One-time donation
Make a one-time donation to help youth restore their power and chart a new path.
Monthly donation
Monthly donations are a lifeline for us. Reliable funding helps provide a steady source of income for transformational youth programs.
Tribute gifts
Show you care through a tribute gift. Celebrate a special occasion or honour the memory of a loved one.
Leadership gifts
Provide a meaningful gift that has a lasting impact on youth and our organization.
Corporate partners
Work with us as part of your corporate social responsibility initiatives.
Legacy giving
Join our White Dove Society with a legacy gift that lifts up youth now and into the future.


Guts + Glory
Raise funds and have fun in this popular team obstacle course challenge.

Main Mission
Take part in our first-ever gaming fundraising event.

Donate items
Share items that help youth thrive. We also accept donations of vehicles.

Host a fundraiser
Make a difference at school, at work or in your community.
Everyone wants to feel like they make a difference in the world.
At Covenant House, you will.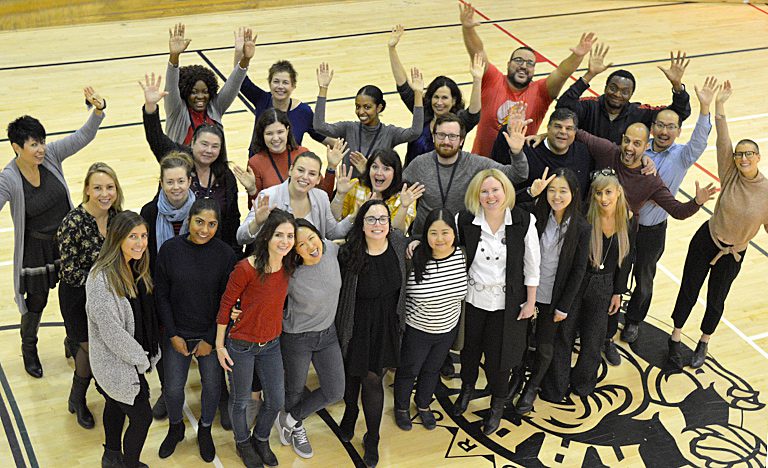 Careers
Join our team! Every day you can make a difference in the lives of young people. Review our job listings now.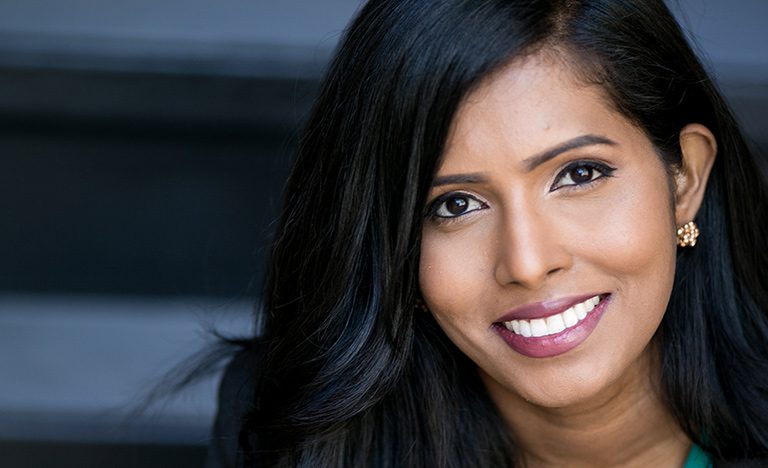 Become a mentor
Provide guidance and life skills to youth in this exciting volunteer opportunity.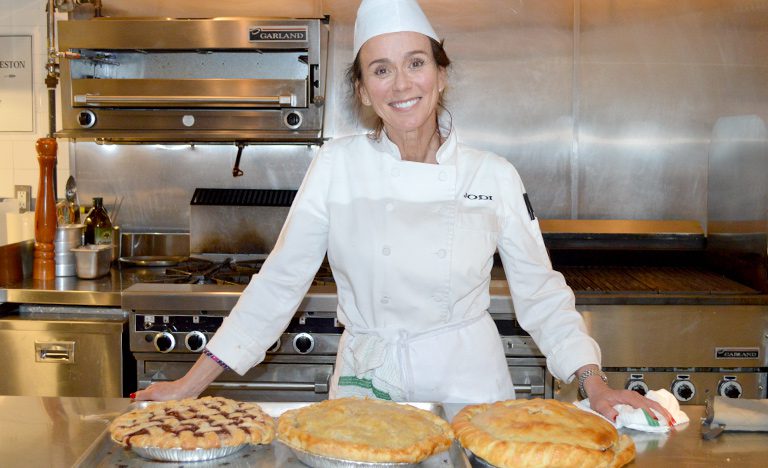 Volunteer
Nearly 100 volunteers work with us each year—join the community.
"The staff are perfect examples of people who are always there for you. It was all amazing to me. Anytime I stopped by, I had really supportive conversations."
Nathaniel