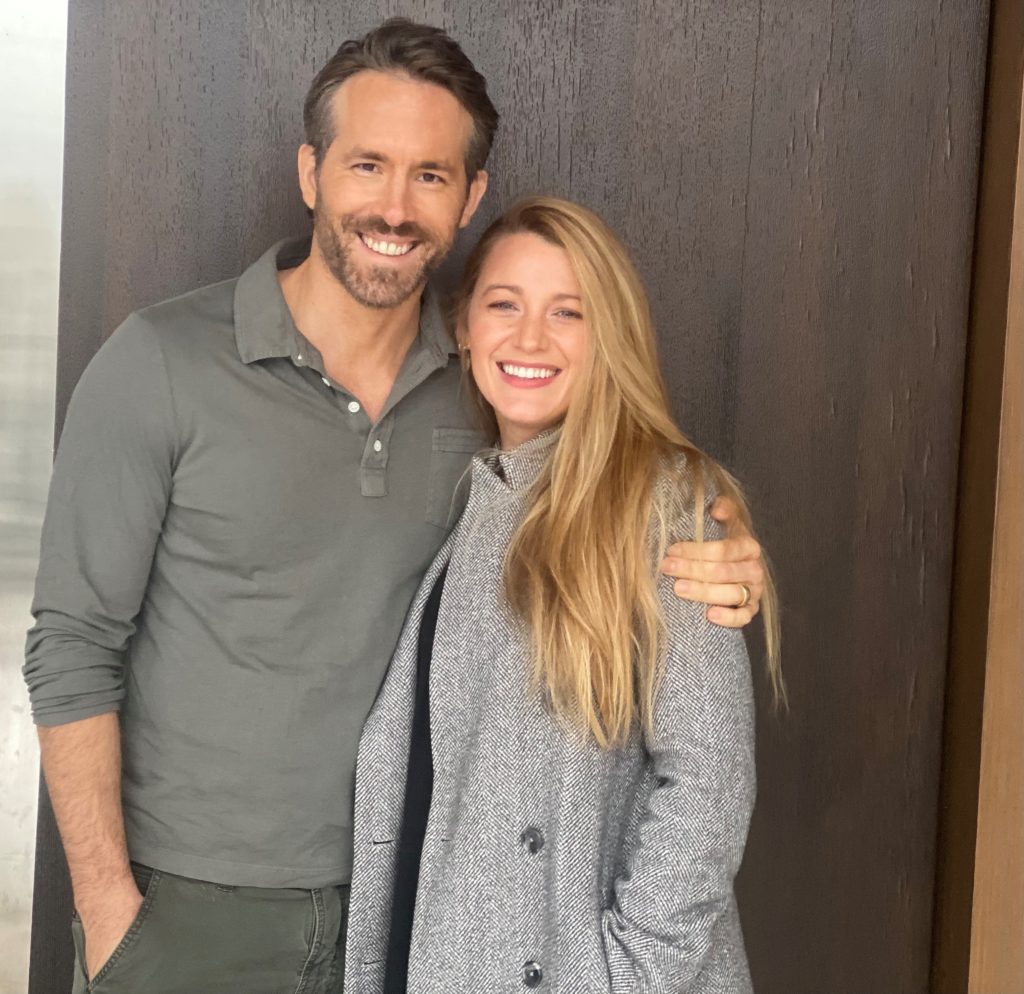 In an incredible act of kindness, Ryan Reynolds and his wife Blake Lively, are matching donations up to $250,000 for both Covenant House Vancouver and Covenant House Toronto to support youth who are homeless, trafficked or at risk.
The Vancouver-born actor, film producer and entrepreneur is a long-time friend to Covenant House and believes in supporting vulnerable youth. He has chosen to use his donation as a special matching gift to encourage others to donate to both sites.
"The young people who pass through the doors of Covenant House more often than not have a story marked by extraordinary trauma," Ryan says. They are so much more than that trauma. They have so much to offer the world. Matching this gift is saying you believe in them.
As COVID-19 continues, the need to provide vulnerable youth with essential services is greater than ever. The young people staying at Covenant House who have put so much work into stabilizing their lives have been thrown back into uncertainty due to COVID-19.
Like many of us, they are experiencing feelings of anxiety, depression and isolation. Unfortunately, they were already struggling with these feelings, and their struggles and fears for the future are now even more pronounced.
Covenant House's front line staff are working hard to help them cope. During COVID-19, we have remained open 24-7 serving more than 300 youth a day. Our team continues to provide food, shelter, medical care, counselling and more to keep youth healthy and safe and moving forward during this pandemic.