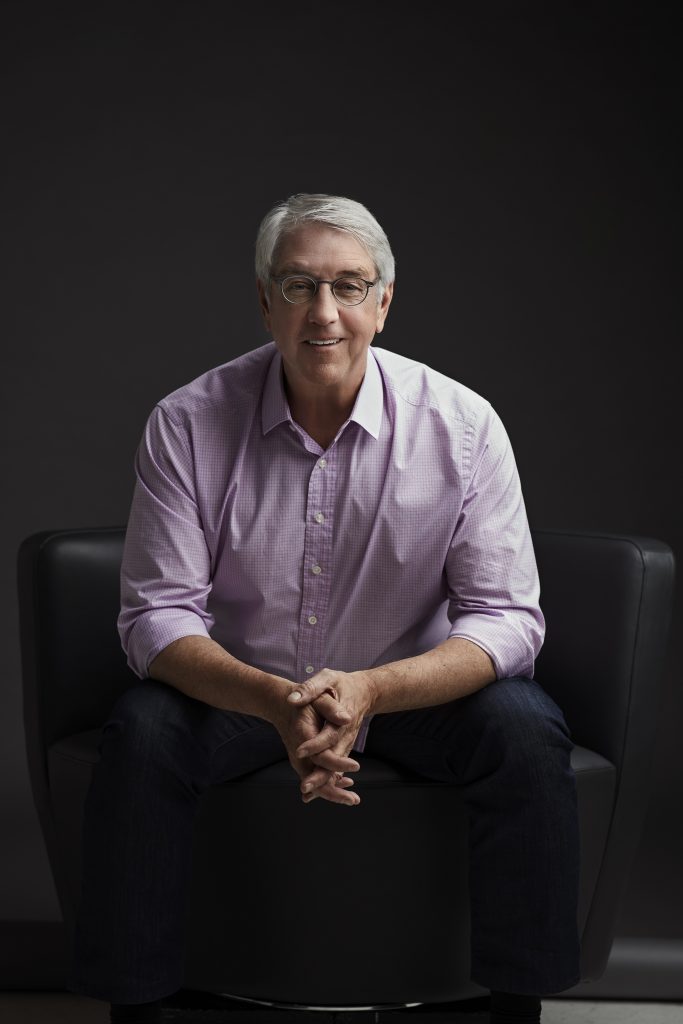 As a happily married father of two and the co-owner of a successful furniture business, Mike Keilhauer knows how fortunate he is.
It's never far from his mind that things were different for his parents. When they immigrated to Canada from war-torn Yugoslavia in the 1950s, they had nothing. "Their courage to come here, build a life and provide for us means we've had opportunities to be successful. We got a leg up because of them," he said.
It's no surprise that Mike wants to do his part to help kids who didn't have his advantages.
He began supporting Covenant House in 2015 when he learned about the agency from his friend and our Board Chair, Kenneth Morell. Recently, looking to do even more, he pledged a multi-year gift to be channeled to our health and well-being programs.
"When a young person has to put all of their focus on survival, there's no respite. What struck me when I visited Covenant House were the big hearts of the people who work there and the emotional support they provide. This support is so important for a youth's overall well-being. It's important to have a place where youth can talk and truly be heard. Only then can they start to think about their future."
With Mike's support, youth can get the chance to ignite their potential, just like he did, and to build healthy and independent lives.