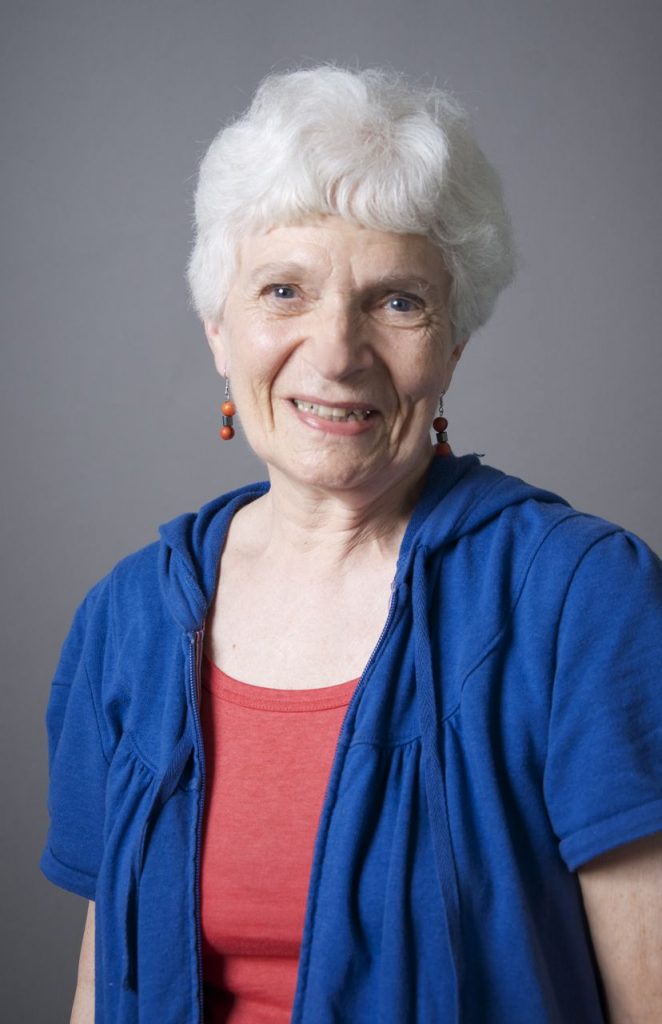 At Covenant House, a diverse group of volunteers support our young people in many ways. From hosting culinary classes to yoga sessions and creative writing workshops, they help youth ignite their potential by exploring new interests.
We'd like you to meet Marylyn Peringer, a high school English and history teacher, who has also been a professional storyteller for over 40 years.
Her connection with Covenant House began when she was a monthly donor: "After being a donor for several years, I decided to apply to become a volunteer. My heart went out to the homeless youth I saw on the streets, because they reminded me of my own children," Marylyn explains.
Combining her gift for storytelling and passion for the cause, Marylyn saw volunteering as a great opportunity to give back in a meaningful way. Since then, she has shared stories with youth every week for over five years.
To Marylyn, storytelling is important because it helps the youth build a sense of connection and purpose: "Folk tales, in particular, stress the value of having goals and being faithful to them, showing compassion to others, knowing when to ask for help and refusing to be intimidated by fear."
She also describes the direct connection between herself and the listeners as an act of love.