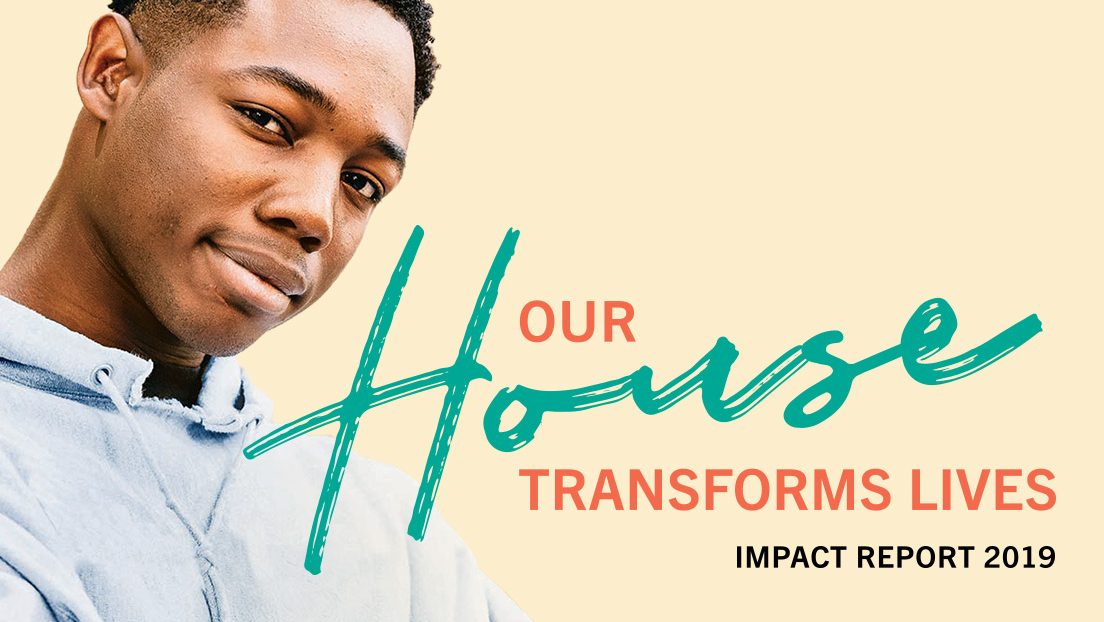 Over the last year, we worked hard to meet the diverse and complex needs of the young people we see and made significant progress, thanks to your support.
Housing continues to be a critical need. However, we know that supportive relationships and the chance to focus on health, education and employment are also important to help youth thrive over the long-term.
Thanks to your generosity, we have been able to provide the comprehensive supports needed and while doing so, achieved some major milestones over the last year including:
Opening the Avdell Home, a new specialized housing program for victims of sex trafficking;
Opening two new homes to support youth who face the additional barrier of discrimination related to race or sexual orientation, when finding housing;
Expanding our community apartment program;
Enhancing our mental health and addiction supports through additional staff and community partnerships;
Hiring an occupational therapist to support our life skills, arts and recreational programming; and
Securing additional funding to extend our Cooking for Life job skills program to September 2020.
In the Impact Report, you can read the stories of Taylor, Hoshang and Sonia, young people who have benefited from services at Covenant House. We share these stories to show how you have helped all our young people over the past year.
From the youth we serve at Covenant House, we thank you, our donors, for your ongoing compassion and support.