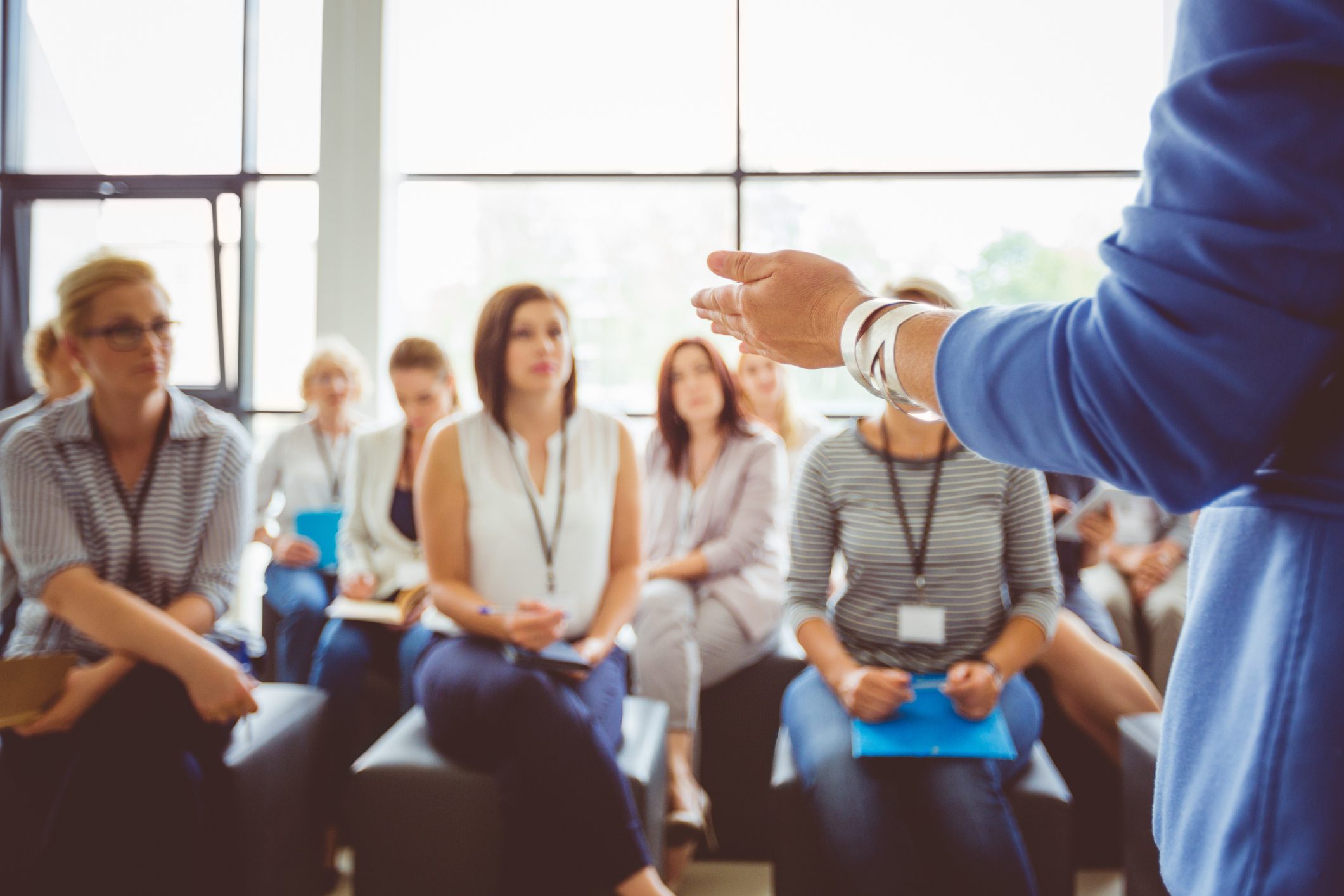 In Canada, sex trafficking happens in public places including hotels, taxis, and tourist areas. Unless people know the warning signs, it can be very hard to spot.
As part of our layered response to fight trafficking, we provide free training to hotel, tourism, and transportation sectors. Our training equips staff with the information and skills to increase safety, recognize warning signs, and respond accordingly. We bring in a valuable local perspective and share insights from our work with survivors.
Andrea from the Marriot Bloor-Yorkville reflects:
"The training delivered by Covenant House was hugely impactful. With facts and data collected in Toronto, the GTA and Canada, the training resonated much more deeply. I highly recommend this training. The information – although disturbing – is delivered in a sensitive and engaging manner."
Interested in getting this free training at your workplace?