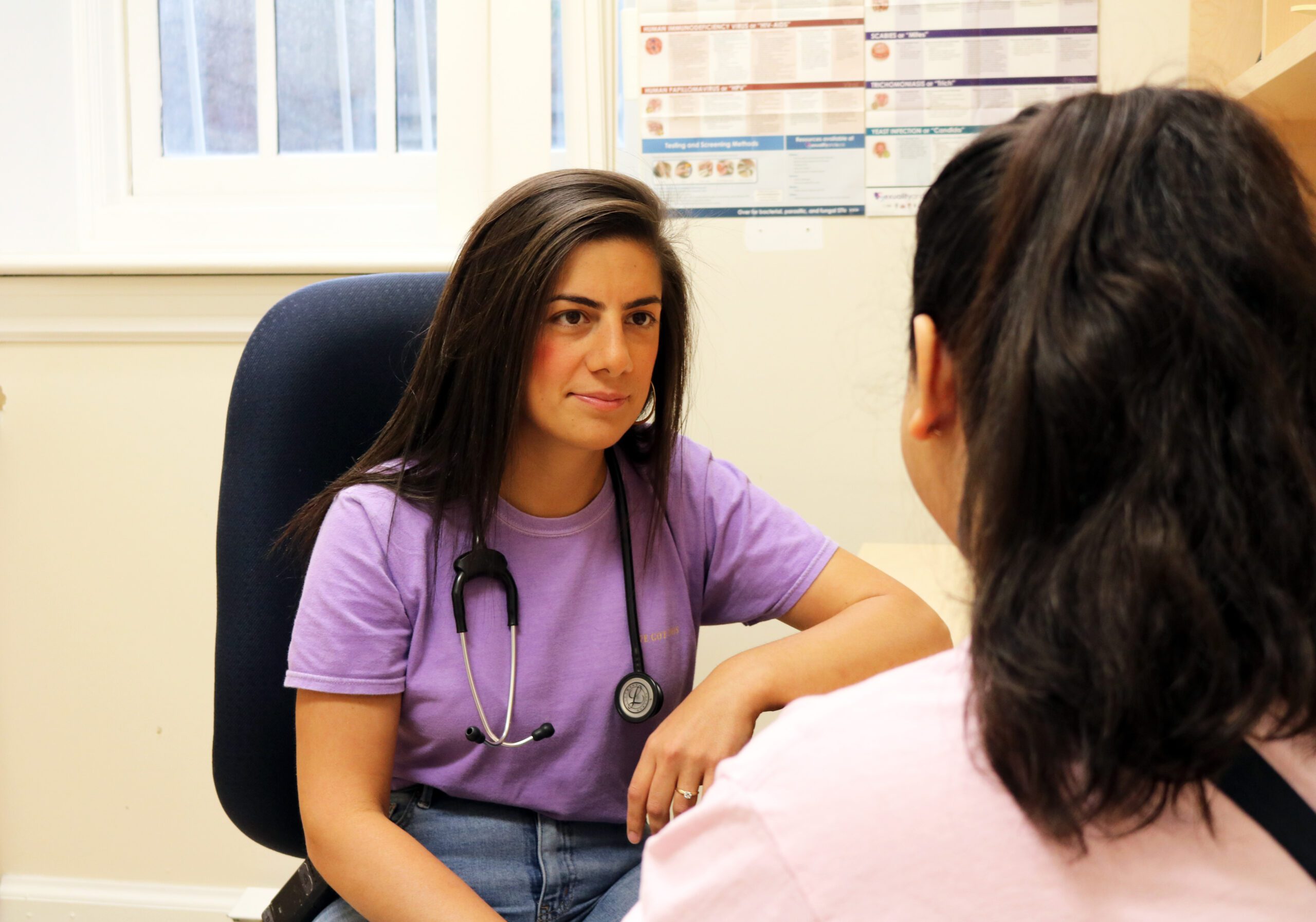 By Elisa, Registered nurse and manager of BensKids Health Centre

The Covenant House BensKids Health Centre is a great example of how tending to one immediate need for a young person can lead to a chain reaction that heals many more underlying issues.
We strive to make our drop-in clinic welcoming and inviting so that youth feel comfortable to walk in and seek our support. Our nurses don't wear scrubs. There are no intimidating or judgemental health posters on the walls. Instead, there is youth art and positive message boards asking youth what healthy habits they are going to adopt that week.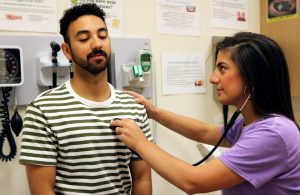 To provide the best possible health care to youth experiencing homelessness or living on the streets, it's essential to gain their trust and build a relationship with them. We have to assume every young person that comes to our clinic has experienced some kind of trauma. They may have been abused, raped, attempted suicide or witnessed very dark and difficult things. They could be suffering from much more than what we can see on the outside.
I met one young woman who had undiagnosed schizophrenia, and only through establishing a close relationship were we able to see the early signs. Research shows that early intervention for schizophrenia reduces suffering, improves outcome and reduces future episodes of illness so this is important for our clients.
Another young woman came to us experiencing PTSD from early childhood abuse, which meant she often had nightmares and felt unable to concentrate at school. With time and trust, she was able to open up about her past and get counselling to support her healing.
Many of the youth we see are dealing with these often-undiagnosed mental health issues, or they are recovering from severe trauma. Some of them turn to alcohol or drugs as a way to cope. Our role is to help them find a healthier way forward.
I'm thankful for the compassionate and experienced team we have here at Covenant House. Working together, we can transform the lives of young people. This would not be possible without your support.